COMMERCIAL, INDUSTRIAL AND RESIDENTIAL
From Tenant Improvements, to major renovations (for change of use) to your existing building or an entirely new build, we will provide all your engineering needs.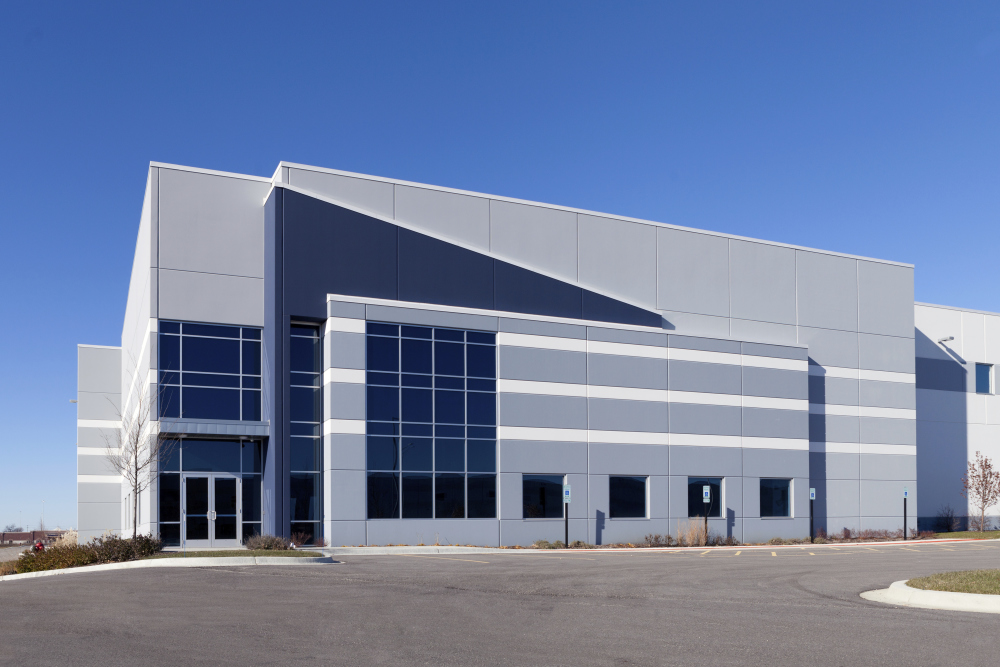 Our professionals are versed in engineering design specific to Commercial, Industrial and Residential applications. Our team and group of supporting staff have exceptional qualifications and industry experience to provide practical and economical solutions to your engineering needs.